Commercial & Residential Landscaping
We are your locally-owned, full-service landscaping company. Exceeding your expectations starts with listening to your needs.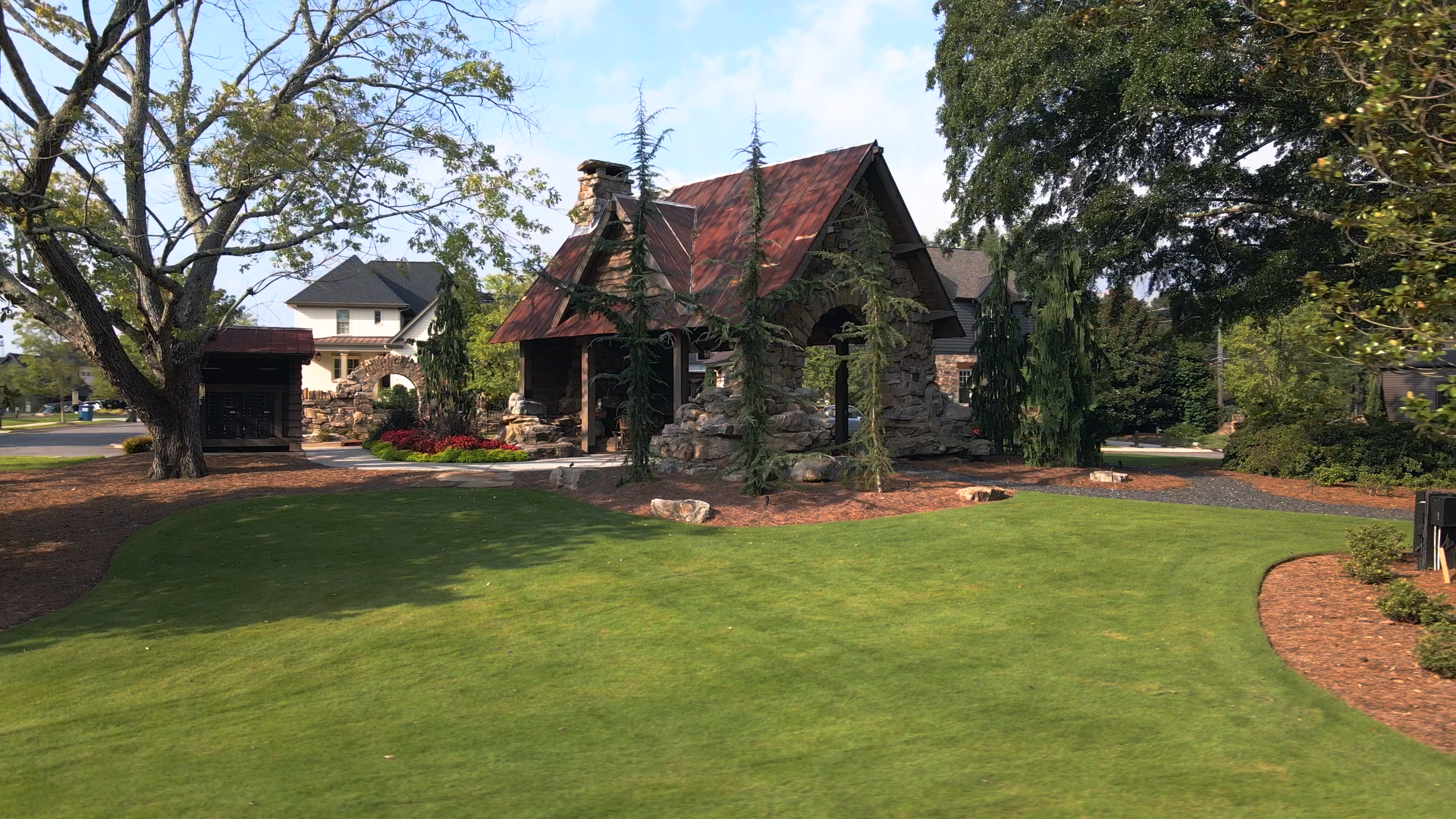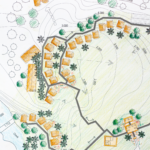 Commercial
Residential
Design and Installation
The mission of Cumberland Landscape Group is to provide value and beautify your outdoor space. Whether you want to maximize the beauty for long-term enjoyment or need to prepare it for sale; we offer the highest-quality design and installation that will transform your outdoor space into a beautiful and functional extension of your residential property.
Learn More
Maintenance
Our Residential Landscape Maintenance Specialists help homeowners throughout the metro Atlanta area maintain their outdoor space. We take care of your lawn, trees, shrubs, and gardens – so you don't have to. provides the broadest range of landscape services to make your home's outdoor spaces beautiful and functional.
Learn More
See Us In Action
From commercial to residential landscaping, we take pride in our work from start to finish. Our team of designers and project managers is unmatched in the industry. We have highly-skilled certified landscape designers that understand the current design trends and obstacles. We will go 'the extra mile' to ensure that our clients are satisfied and happy with our service and quality. We view our relationship with our clients as a partnership. We are all in it for the same end result. We do not consider a job complete until our client is 100% satisfied.
We Serve Metro Atlanta
Our office locations
(770) 792-5533
Marietta
We are conveniently located in Marietta and service all of north metro Atlanta. From Sandy Springs to Canton, we design and install landscaping for properties and maintain them.
Get Directions
Norcross
Located in Norcross, Georgia, we service all of Atlanta when it comes to commercial and residential landscaping.
Get Directions